Audio Visual Design & Installation Services
Arijet Communications offers audio visual design and installation services. Arijet Communications will design the system around your needs. We work directly with end users, general contractors, architects and consultants in all types of installation environments. Whether its new construction, tenant finish out, additions and renovations to existing business facilities, government facilities, educational institutions, or healthcare facilities, Arijet Communications is ready to install your AV system.
Call us today to schedule a consultation so that we can design an affordable solution that will meet your business requirements.
Moves, Add's, Changes CCTV Cabling Network Topology Engineering Wireless Access Point Cabling
Audio/Video Conferencing
Projection Systems
Displays
Video Walls, Conference Rooms
Board Rooms
Training Rooms
Meeting Spaces
Speaker Systems
Microphones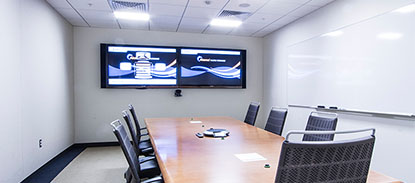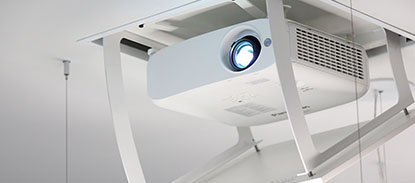 Request a Call Back
Need help? Arijet is dedicated to providing industry leading IT solutions for businesses of all sizes. Contact Arijet today to speak to a representative.
Call 817-853-0444