Arijet Communications IT Services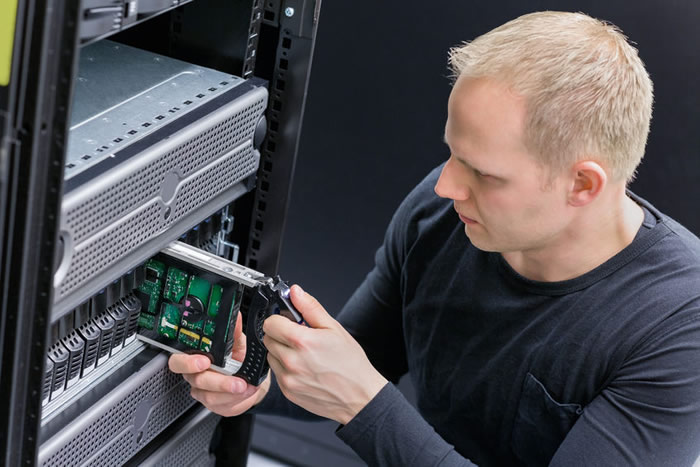 We're an IT Support and Consulting Company
Arijet Communications is ready to provide IT consulting services for all small to medium size businesses. Our staff is prepared to provide your company technical solutions that make your network run more efficiently. Do you need consulting for a complete network solution or an occasional visit by an experienced IT technician? Either way, Arijet Communications is ready to go to work for you as an IT consulting company. Our experienced team is committed to enabling businesses to focus on their core business and while we exploit the power of Information Technology within. We charge a flat monthly fee based upon the number of computers, factoring in the overall layout and setup of your network. Not looking to pay a monthly fee? Just need an occasional visit from an experienced technician? You can call us when you need us to come on site, work on a project or fix an issue. We will just charge by the hourly rate. Our IT services and Consulting offerings are flexible and allow you to select certain components or outsource the whole of your IT infrastructure. By utilizing our IT services and IT support options we help you manage costs, reduce risk, increase flexibility and realize operational efficiencies.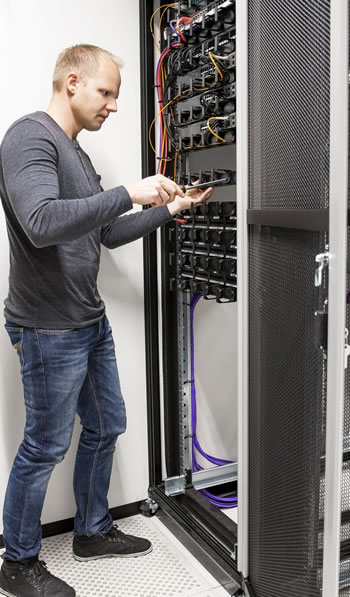 Low Voltage Cabling
Arijet Communications provides low voltage cabling systems in any environment. Whether its new construction, tenant finish out, renovation to an existing facility or connecting buildings, we are ready to mobilize quickly and efficiently to serve your business needs. Arijet Communications is fully staffed and ready with the best project managers, field operation supervisors and technicians in the industry. We provide turnkey cabling solutions – including design, installation, migration, documentation, testing and troubleshooting. Need a technician on-site to assist with your daily moves, adds, changes, MDF/IDF build out, cable dressing, labeling, testing and documentation? Look no further as our team has over 23 years of industry knowledge and has staffed on-site technicians all over the metropolitan area in all types of business environments.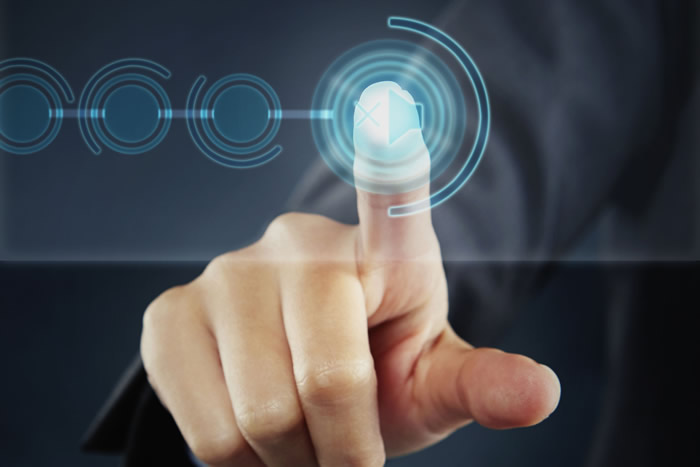 Audio Visual
Arijet Communications offers audio visual design and installation services. Arijet Communications will design the system around your needs. We work directly with end users, general contractors, architects and consultants in all types of installation environments. Whether its new construction, tenant finish out, additions and renovations to existing business facilities, government facilities, educational institutions, or healthcare facilities, Arijet Communications is ready to install your AV system. Call us today to schedule a consultation so that we can design an affordable solution that will meet your business requirements.
Request a Call Back
Arijet is dedicated to providing industry leading IT solutions for businesses of all sizes. Contact Arijet today to speak to a representative.
Call 817-853-0444
Need Help?
Contact us today by completing our contact form online or by emailing us. For immediate assistance contact us by phone.