Managed IT Services and Support
Looking for a reliable IT company near you?  We'll, you've come to the right place.  Arijet Communications specializes in providing IT consulting for businesses of all sizes.  Our staff is prepared to provide your company technical solutions that make your network run more efficiently.
Looking for an IT company near you?
Do you need consulting for a complete network solution?  Or are you looking for an occasional visit by an experienced IT technician? Either way, Arijet Communications is ready to go to work for you. Our experienced team is committed to enabling businesses to focus on their core business processes, while we take advantage of the power of Information Technology.
Upgrade Your IT Environment
Our IT services and Consulting offerings are flexible and allow you to select certain components or outsource the whole of your IT infrastructure. By utilizing our IT services and IT support options we help you manage costs, reduce risk, increase flexibility and realize operational efficiencies.
Arijet's IT Service Rates
We charge a flat monthly fee based upon the number of computers, factoring in the overall layout and setup of your network. Not looking to pay a monthly fee? Just need an occasional visit from an experienced technician? You can call us when you need us to come on site, work on a project or fix an issue. We will just charge by the hourly rate.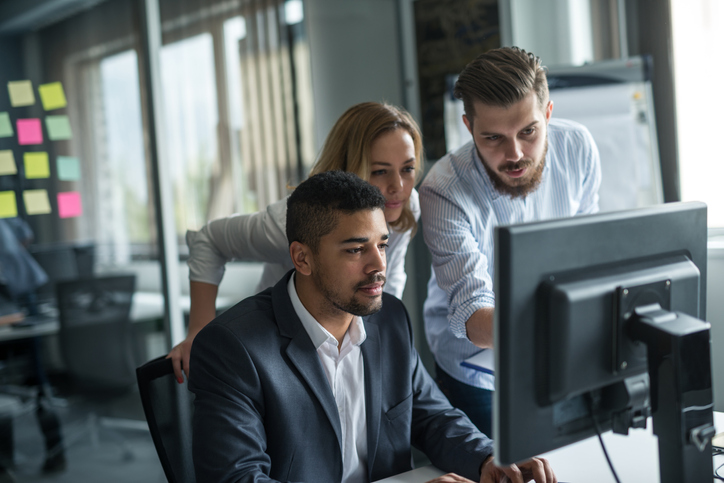 IT services that Arijet provides:
EMR
Office Moves
New Office
Exchange
Domain
Active Directory
Email Encryption
Software
Hardware
Firewall
Web designs
Phone Systems / VoIP Systems
Wireless
Data Backups
Colo-cation
Help desk
Request a Call Back
Need help? Arijet is dedicated to providing industry leading IT solutions for businesses of all sizes. Contact Arijet today to speak to a representative.
Call 817-853-0444