Paging System Installation Services
Arijet Communications provides best in class turn-key overhead paging system installation services.  Connect your phone to an overhead loud speaker and paging system – allowing you to make office announcements at any time.  Our experienced technicians will assess your paging system needs by visiting your office, allowing us to deliver an accurate and cost-efficient proposal for your business.
Benefits of Paging Systems for Businesses
Emergency Paging
Paging Horn Installation: Loud Ringer and Alerts
Night Ring Clock Timer Paging Controller Installation
Indoor and Outdoor Paging Systems
Paging Speakers: Corner Speakers and Wall Speakers
Talkback Paging
Telephone Ringers
Zone Paging
Background / Overhead Music
Night ringers and strobe light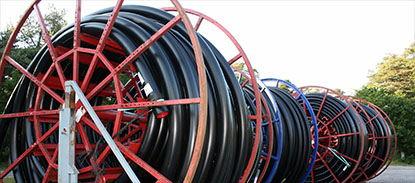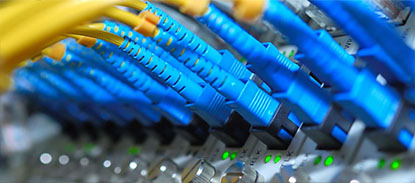 Request a Call Back
Need help? Arijet is dedicated to providing industry leading IT solutions for businesses of all sizes. Contact Arijet today to speak to a representative.
Call 817-853-0444